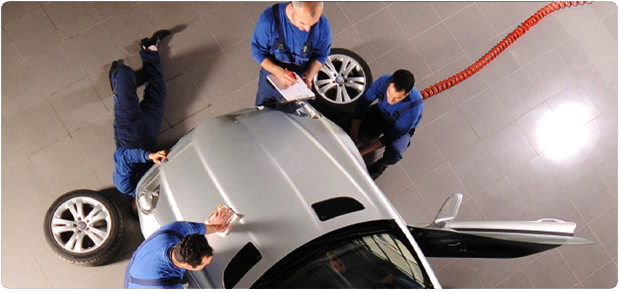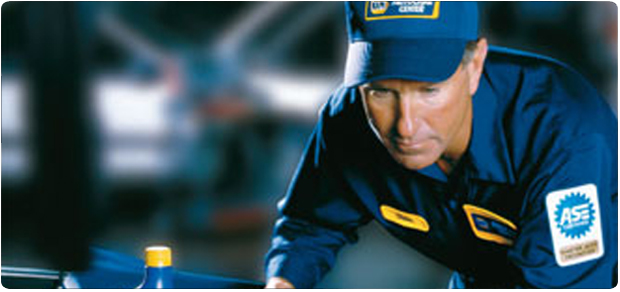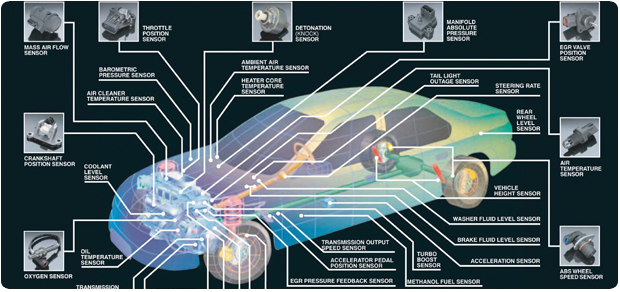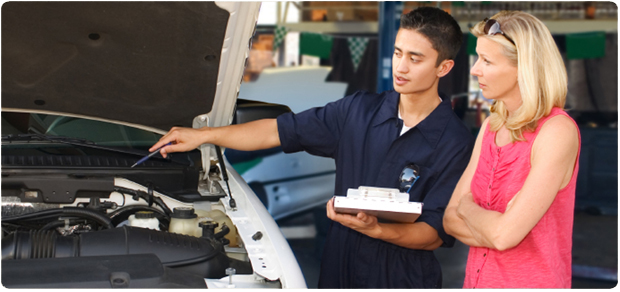 Welcome to GWS Automotive
GWS Automotive has been providing quality auto repair in Chico, CA since 1994. Our goal at GWS Automotive is to not just meet our customers' expectations, but to exceed them by providing top notch service that's fair and honest. We pride ourselves in consistently providing friendly customer service, quality products, and certified technicians.
We are dedicated to keeping on top of the ever-changing and highly complex field of automotive service and repair. We are constantly investing in the most up-to-date equipment and computers for our technicians to use in repairing your vehicle. Our technicians attend various training sessions throughout the year.
We only hire ASE certified technicians, so you will never have to worry about who is working on your vehicle. Our technicians have made a commitment to you and the automotive industry by dedicating themselves to continuing education. They take every opportunity to increase knowledge of service, products, techniques, tools and technology.
GWS Automotive is a certified NAPA AutoCare Center. This allows us to provide our customers the benefits of an established national entity while maintaining the personal touch of a family owned business. We understand that your vehicle is a major investment, and that is why we care for each customer's vehicle as if it were our own.
Please look through our website for more information about us, our facility, staff and services.
We'd also love to see you, so free to stop by and check out our facility. We promise you'll be greeted with professional and friendly customer service while being provided with the best auto repair care in town.
We do out best for you !!!
Contact Information
GWS Automotive
3880 Benatar Way Suite 6
Chico, CA 95928
Phone: 530-343-0742
Email: service@gwsautomotive.net
Feel free to call or email us to schedule your next appointment.
Business Hours

Monday - Friday
8:00 AM - 5:00 PM

Saturday & Sunday
Closed